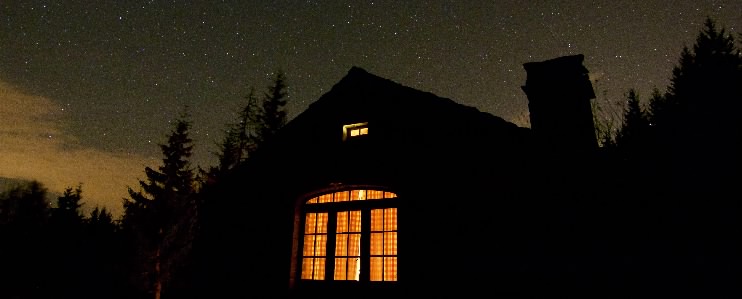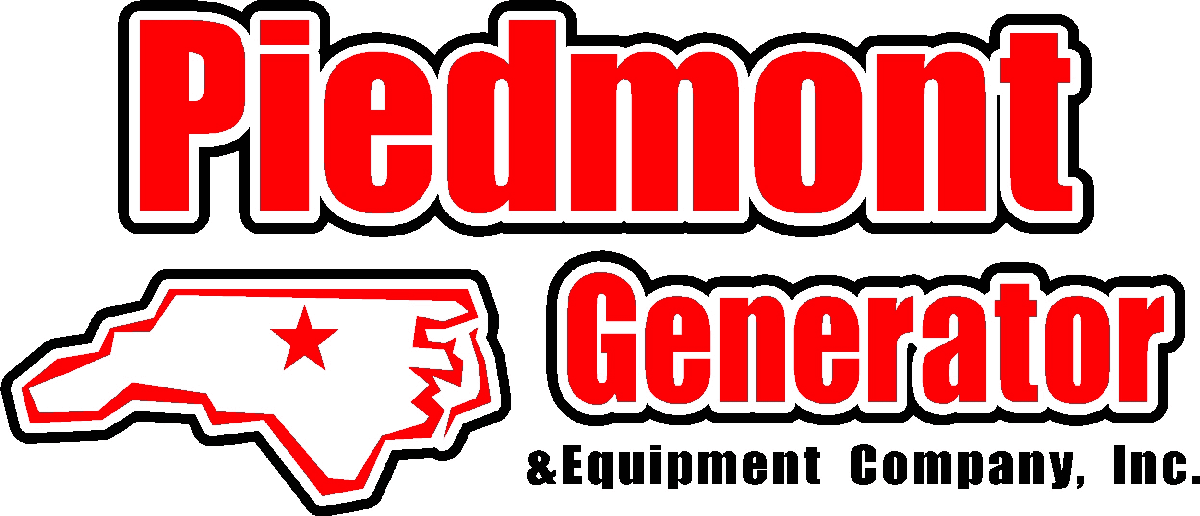 There's only one
predictable thing
about N.C. weather:
When the power goes out,
you'll love your generator.
Home Generators
Generators for Business
Municipal Generators
Farm Generators
The company your neighbors rely on.
When weather makes life difficult, Piedmont Generator keeps the Triad safe and comfortable. Homes, businesses, cities, and farms count on us, because they can. Our track record extends for nearly 20 years.
We provide generators for every situation. And we're fully certified for all of them. More importantly, we have experience solving just about any problem you could encounter.
We know your generator has to work when you need it and we will make it happen. So call us. Helping is what we do.
And...
We are an authorized dealer for Multiquip equipment. We carry their full line.
We carry industrial engines and parts from Hatz and Isuzu.
We are your source for Wick Weeders, the original herbicide application equipment.
Piedmont Generator and Equipment, Inc.
7502 NC Highway 22 N
Climax, NC
27233