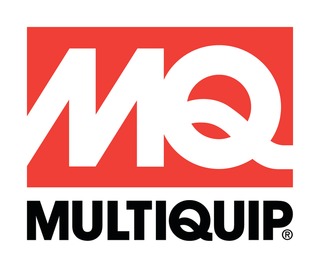 Multiquip Construction Equipment
Piedmont Generator represents Multiquip Equipment.
Known for their high quality and wide range of offerings, Multiquip distributes Mikasa, Denyo, Rammax, and Collomix, MQ Power, Whiteman, Sanders, Mayco, and Essick and other quality brands.
All links below lead to the latest information on Multiquip's website. Contact us to purchase.